High converting email swipes remain one of the most effective methods for connecting products with customers and potential customers. With the right strategy and an eye for detail, email campaigns can also be an effective tool for boosting conversions. However, to maximize the effectiveness of your email campaigns, you need to craft effective high converting email swipes that engage and encourage readers to take action.
In this blog post, we're going to provide you with five essential tips to help you create emails that convert. With the help of our five tips, you'll be able to craft emails that are both engaging and effective at driving conversions. We'll explore how to write effective subject lines, use images strategically, and format your emails for maximum engagement. We'll also discuss ways to measure and optimize your campaigns, so you can make sure they're delivering maximum ROI.
By the end of this post, you'll have the knowledge and tools needed to transform your email campaigns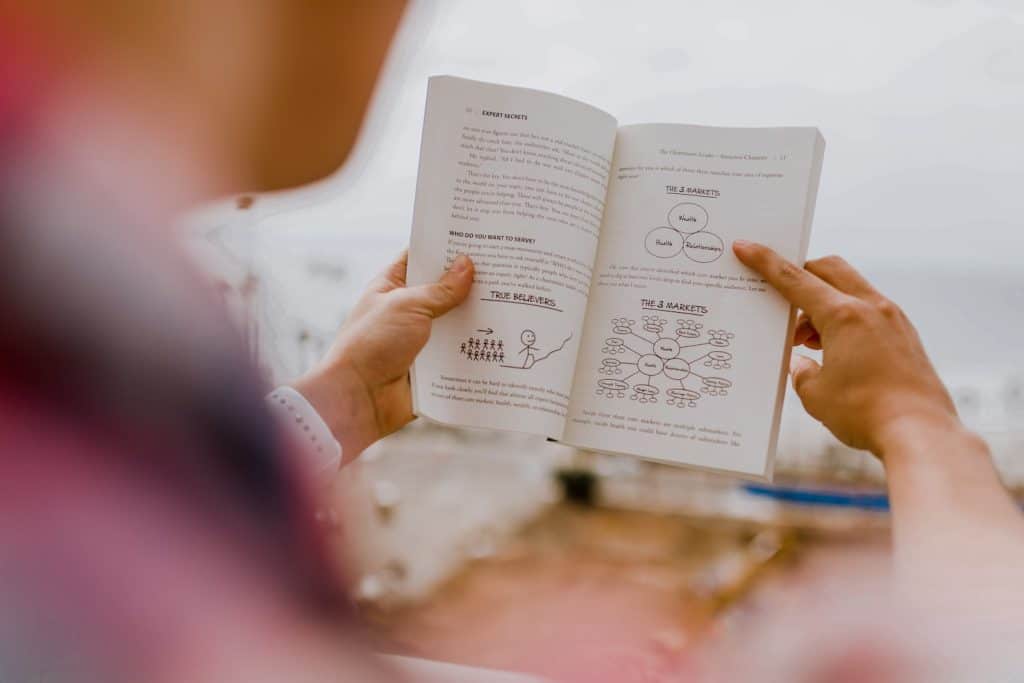 Personalize Your Content
Personalizing your content is essential for any successful email campaign. High converting email swipes that contain personalized content have a much greater chance of resonating with readers than a generic email template. Personalizing content can easily be done by adding personal touches like using the recipient's name, suggesting items based on the recipient's past purchases, or recommending content based on the recipient's interests. Personalizing content helps to create a more meaningful connection between you and your recipients, making them more likely to engage with and respond to your emails.
Utilize Strong Subject Lines
No matter how great your email content is, it won't mean anything if your reader doesn't open it. That's why it's so important to craft a strong subject line that stands out in their inbox. Make sure to use actionable language, such as "Discover the Secret to…" or "Get Ready To…", and keep it short and to the point. Additionally, you should also consider including personalization tokens in your subject line, such as their first name or city, to make it even more compelling. A great subject line can be the difference between a successful email campaign and one that's quickly forgotten.
Segment Your Audience
One of the most important steps you can take to create high converting email swipes is to segment your audience. Segmentation involves dividing your list into smaller, more targeted groups based on similar characteristics such as age, location, gender, interests, and buying behavior. By segmenting your list, you can craft more personalized messages that will be more likely to resonate with each group. For example, if you have a list of subscribers who have expressed interest in fitness, you could create a message specifically tailored to their interests. Additionally, segmentation can help you avoid sending the same message to multiple people since it allows you to target each group with a different message.
Include Calls to Action
When it comes to creating effective emails, the call to action is one of the most important elements. It's what ultimately encourages the recipient to take the desired action. A call to action should be clear, concise, and direct, with a sense of urgency. For example, instead of saying "click here to learn more," try something like "Discover how to get started now!" or "Get your free trial today!" You want to give your subscribers a reason to act quickly and not wait until a later date. Additionally, you can use bold or colored text to draw attention to the call to action and make it stand out from the rest of the email.
Include Visuals and GIFs
Visuals can be powerful tools in elevating the quality of your high converting email swipes. Whether it's a GIF or an eye-catching image, adding visuals to your emails can make them more engaging and help draw your reader in. Visuals can also help your readers better understand your message and add a bit of fun to the mix. To ensure your visuals are optimized for mobile, make sure they are of a high resolution and compressed in size. GIFs are also great for adding a bit of dynamism to your emails and can help customers remember you better.
Creating high converting swipes for your email campaigns can be a daunting task. But with the right research, strategy, and techniques, your email campaigns can be successful. By focusing on personalization, segmentation, testing, automation, and optimization, you can ensure your email campaigns reach the right audience, at the right time. With these tips in mind, you can be confident that your email campaigns will be successful.
Let Swipe Scripts help you create high converting email swipes with just a few clicks!